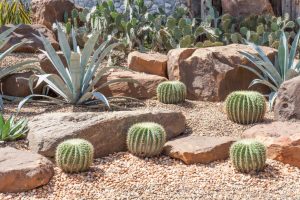 IDEAS FOR CREATING YOUR WISH LIST:
Walk, bike or drive around your neighborhood to get some design ideas. You may want to visit commercial developments and other residential developments as well.
Keep a camera handy and take photographs of everything you like, no matter where you find it; from fabulous model homes to the bank on the corner.
Keep a scrapbook. Put your photos there along with pictures you've clipped from magazines, newspapers and catalogs. Include pictures of outdoor furniture, pools and spas, patios, walkways, lighting, outdoor barbecue areas and other interesting and attractive landscape features.
Search for ideas on Pinterest and create a Wish List Board!
Here is a link to a great photo gallery: http://www.amwua.org/landscaping-with-style