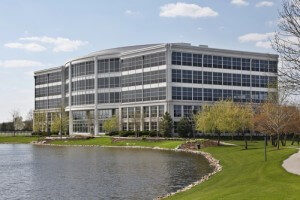 For a company that owns any type of exterior property, landscaping is something they must consider. This is the first thing that visitors and potential clients will see when arriving at the building, and it needs to make a good first impression.
If a business doesn't have someone on staff with the time and knowhow to oversee the landscaping tasks, it will be necessary to enlist the help of a landscaping company. Even a low-maintenance landscape design will still need occasional care.
Every business is different, and they each have specific landscaping needs. The type of landscaping services a company will need will depend in large part on their facilities and the property that surrounds them. The vision and goals they have for their property will also be an important factor. Some companies want an impressive, elaborate landscaping design, while others just want something that looks neat and healthy.
Corona Landscape can custom-design a landscaping plan with the individual needs of that particular business in mind. We will then provide the ongoing, routine care and maintenance needed to ensure that the property always looks its best. This will help ensure that the firm presents a pleasant appearance and provides a comfortable environment for visitors and employees.
Find out why we are the top local landscaper for businesses in the Tempe area.